The construction business can be a lucrative and rewarding field to enter, but it is also highly competitive. To become successful in the industry, you need to develop strong skills, find reliable partners and suppliers, and build a solid foundation for your business. 
With dedication and hard work, you can create an effective plan that will help you reach success in the construction industry. Here are some tips on how to become successful in the construction business.
1. Develop Your Skills:
Aspiring entrepreneurs in the construction industry must develop strong skills and knowledge in the field. You should take courses or gain experience in carpentry, masonry, HVAC installation, plumbing, and other related trades to become a more well-rounded contractor. Your skills are very important in growing a construction business as they are necessary for completing projects on time and to high standards. So, make sure to hone your skills and keep up to date with the latest industry developments.
2. Build Your Network:
Construction businesses rely heavily on networking to build relationships with potential partners and suppliers. Establishing a strong network of contacts is essential for finding resources that you need as well as gaining referrals from other professionals in the industry. You should attend trade shows, join construction-related associations, or participate in local events to expand your network and get more business opportunities. For example, you can use social media sites like LinkedIn and Facebook to connect with other professionals in the industry.
3. Create an Effective Business Plan:
Before you can become successful in the construction business, you must devise a strategy for achieving your goals. A good business plan should outline all aspects of your company such as its products and services, target market, marketing strategy, financial projections, and operational procedures. Creating a strong business plan will help you determine the resources that you need to get started and will keep your company on track for long-term success.
4. Utilize Technology:
Technology has greatly improved construction businesses' efficiency and productivity. Utilizing modern tools such as project management software, mobile apps, 3D printing, drones, or virtual reality can streamline processes and make projects easier to manage. Investing in the right technology will help you save time and money while completing jobs more effectively. Also, it can give you a competitive edge over other construction businesses in your area.
5. Follow Safety Regulations:
Safety is always a priority when it comes to working in the construction industry. To ensure your projects are completed safely and comply with regulations, you must follow all safety guidelines. You should invest in quality protective equipment, provide adequate training to your workers, conduct regular inspections, and have a plan in place for potential risks or hazards. Taking the necessary safety measures will help protect your workers and prevent costly accidents or delays.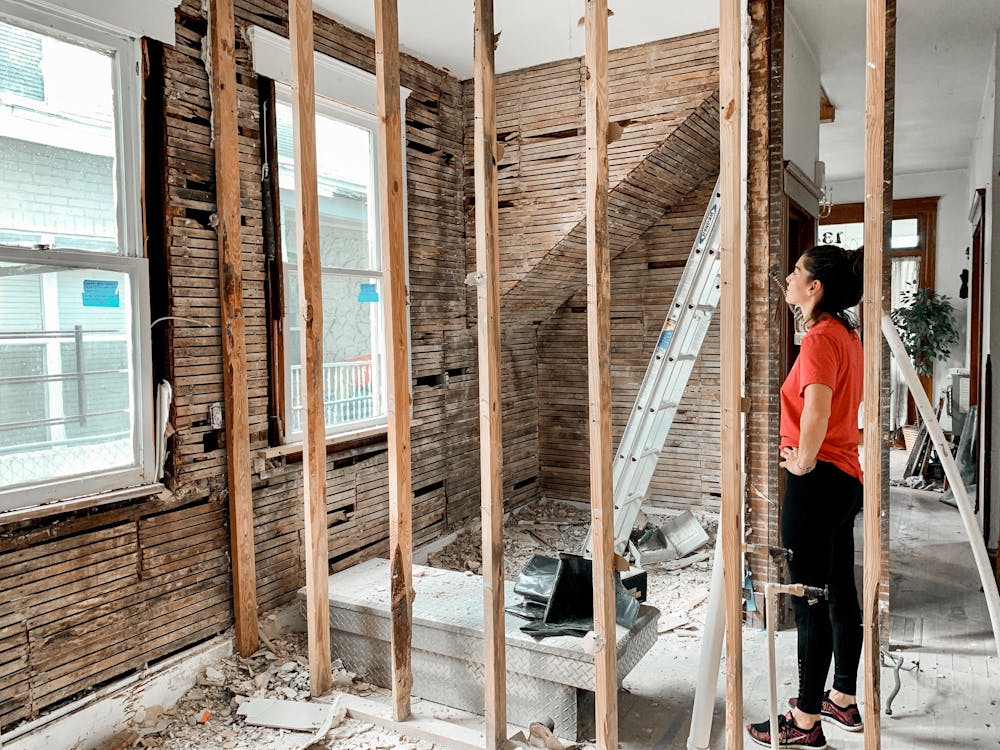 By following these steps and working hard, you can become successful in the construction business. It is important to remain focused on your long-term goals while at the same time being open to new opportunities that may arise along the way. With dedication and determination, you can create a strong foundation for success in this rewarding industry. Good luck!