The healthcare industry is a sensitive landscape.  It handles tonnes of patient information and scores of medical devices.  It is also one of the most highly regulated sectors with constant updates and compliance requirements. With the rise of IoT and the interconnectedness of devices, the healthcare industry is susceptible to cyberattacks and human errors.  It is imperative that they use top-notch IT security and software to protect classified information from unauthorized people and to remain compliant with the various healthcare regulations.
These days, healthcare providers are using HIPAA compliant software to manage operations. Healthcare organizations often have complex operations that strain human resources. Accounting is one such operation that healthcare organizations don't specialize in.
So, it makes sense for these organizations to use software for accounting. But, you need to make sure this software is HIPAA compliant for many reasons. We'll talk about why healthcare organizations can use software to improve operations.
It allows for EMR Integrations
EMR stands for Electronic Medical Records, something all healthcare organizations use. HIPAA compliant software apps often have an open API that allows EMR integrations. . This allows them to pair well with other programs you may be using.
The best HIPAA accounting software is built to work with your current API system. It's also built to ensure the data you transfer between software is secure. Those developing such accounting software take steps to protect your data. They ensure your integrations are compliant and secure.
This gives you a high level of security for your accounting operations. Also, there are ways to switch from your current software to HIPAA compliant software. Good accounting software is sure to make this transition easier. This software also features add-ons that you can use to your advantage.
These add-ons are specifically designed for the healthcare industry. So, you can be sure they'll be easy to work with for your organization.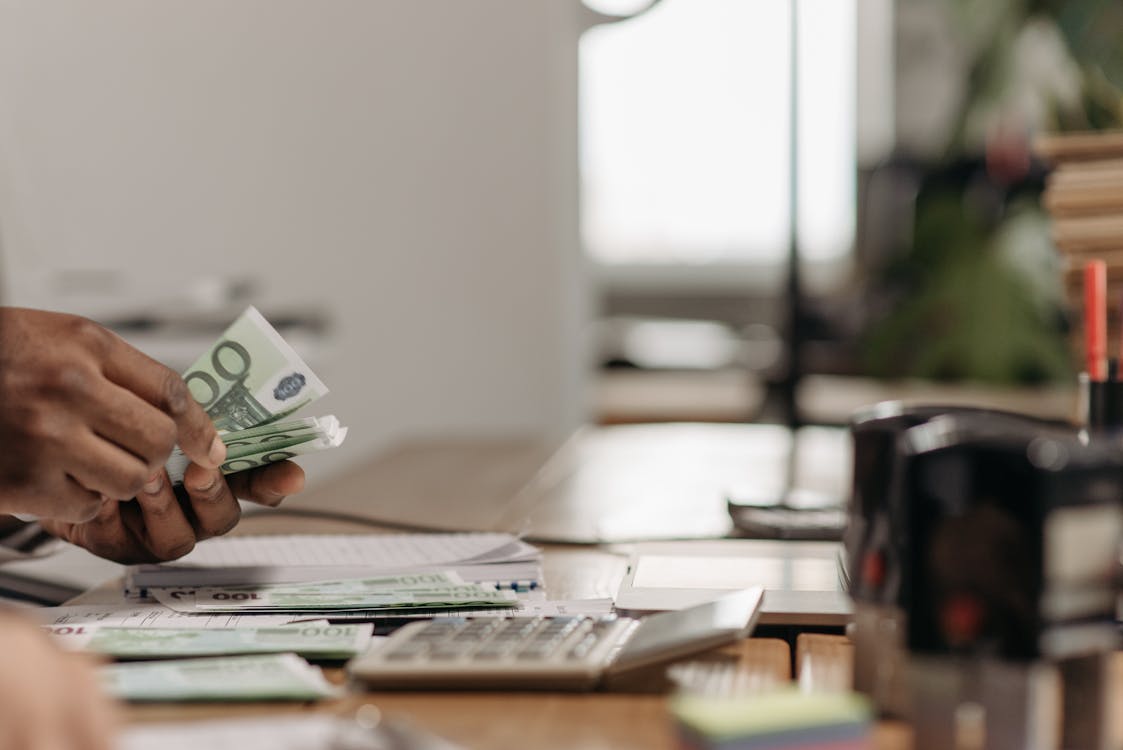 It Offers Top-Level Cybersecurity
Medical organizations often have PHI (Protected Health Information) that needs to be secure. This information is vulnerable to attacks from hackers and other third parties. You would need HIPAA compliant software to take care of this for you.
This software encourages and allows healthcare providers to encrypt your data. The accounting software you use must be certified by a reputed cybersecurity firm. This firm should be compliant with HIPAA-specific guidelines.
This would allow you to keep your patient information safe and secure. You can even limit the level of access to specific users with your accounting software. This in turn allows you to amp up the security over access to patient information. Allowing fewer users to access this information strengthens it against cyberattacks.
In the healthcare industry, this information is especially sensitive. The cloud is often known for the high level of security it offers users. But, the best HIPAA compliant software goes one step further than basic security. It partners with top security companies that are HIPAA compliant and makes your organization virtually impenetrable.
This allows the software providers to place more safety nets over your private information. Also, note that this software updates itself pretty quickly when the need arises. So, you can have the most secure version of the software without expending any effort.
It's Useful in Audit
Another compelling reason to use HIPAA compliant software is its use in audits. You would need to watch the accessibility of your patient information for their PHI.
Any organization that is HIPAA compliant needs to track access to PHI data. This access should be provided automatically in such organizations. Not only that, but you would also need to edit the history of a patient's file from time to time. This isn't easy for a healthcare organization that provides various functions.
The viable solution here is to keep a record of every instance where PHI is accessed, but that would take up considerable time and effort. So, it makes more sense for accounting software to perform this function. This software allows you to track the financial and operational metrics you need.
Cloud software for accounting allows you to log all kinds of file access. It also makes it easier for you to access patient information from different devices. So, you don't have to be physically present where the data is stored to access it. Cloud software makes it easy to view the file types used by healthcare organizations.
This includes lists, dropdown views, and inclusion in reports. You can even access third-party software using the cloud. The best HIPAA compliant software also lets you view information on connected parties. These parties include vendors and other medical contacts.
You can keep your organization cost-effective if you use this software in the right way.
It Helps You Meet Regulatory Standards
Anyone in the healthcare industry can tell you that new regulations come up often. It's not easy for medical companies to keep track of these standards and adhere to them. But, the consequences of non-compliance in the industry can be pretty severe.
After all, the healthcare industry often deals with sensitive information. Even the operations performed by healthcare professionals need the utmost care. So, it's not surprising that non-compliance with these standards can land you in hot water.
You can keep better track of these standards by using HIPAA compliant software. A good software solution provider should provide the best solutions for as long as you use them. Their solutions help you follow the latest regulatory standards in the healthcare industry.
The healthcare industry also sees new accounting challenges now and then. Good quality accounting software can help you stay on top of these challenges. HIPAA compliant software also makes payment more convenient for patients. It allows medical service providers to post payments from many sources. 
These sources include deductibles, insurance, and patient account payments. So, it's easier for patients to vendors to accept and track payments using this software. A software solution vendor can also develop new functionality. It'll then apply regular updates to meet the needs of new functionality.
This would make it easy for you to provide your patients with secure services. It would also make it easy for you to keep your information secure in the long run.
Conclusion
The best accounting software that's HIPAA compliant has many desirable features. These features include tight security and ease of access. This ease of access should be limited to those qualified to view patient information.
Also, remember that HIPAA compliant software should let you track regulatory standards. The healthcare industry is pretty dynamic about these standards. You must keep track of them if you want to stay in business.
The best software providers allow you to perform various useful functions. These functions include creating customizable reports for healthcare compliance. They also include helping you track file access and integrating many solutions.
Data security is another feature to look out for in HIPAA compliant applications. The best providers give you guidance on healthcare accounting. They also give you advice on the best uses for the software. Also, you can be sure that these providers give you the right tools to stay on top of changing healthcare needs.