As companies struggled to restructure their operations to function online, they let their guard down long enough, allowing cybercriminals to dominate protected corporate environments. According to a report on Forbes, corporate cyber attacks per week increased by 50% in 2021. The cyberattacks recorded last year demonstrated the urgent need to place cybersecurity at the forefront of the agenda in 2022 and beyond.
With the adoption of remote work, business leaders recommend the zero trust or "trust nothing, verify everything" approach to cybersecurity. This strategy involves the authentication of users and electronic devices any time someone tries to access the company's systems. Read on to learn more about the zero-trust cybersecurity model.
Advantages Of Zero Trust Architecture
Given this framework validates users when they log into the company system, it's difficult for hackers to steal data or install malware. That's because the zero-trust network will fail to validate devices and credentials not authorized to access the system. Even when an authorized user's details and devices are stolen, cybercriminals might only access one application, which prevents them from navigating the corporate network. Other benefits of applying zero-trust include enhanced cloud control, securing the remote workforce, and ensuring compliance.
Moving To Zero-Trust
Moving to zero-trust security isn't as difficult as it may seem. However, companies must meet several security measures like setting up multi-factor authentication and a virtual private network. Replacing outdated VPN solutions with a zero-trust network access environment is also wise as it features enhanced zero-trust elements and security software on all company devices. These elements are ideal for remote staff working outside the company's secure network.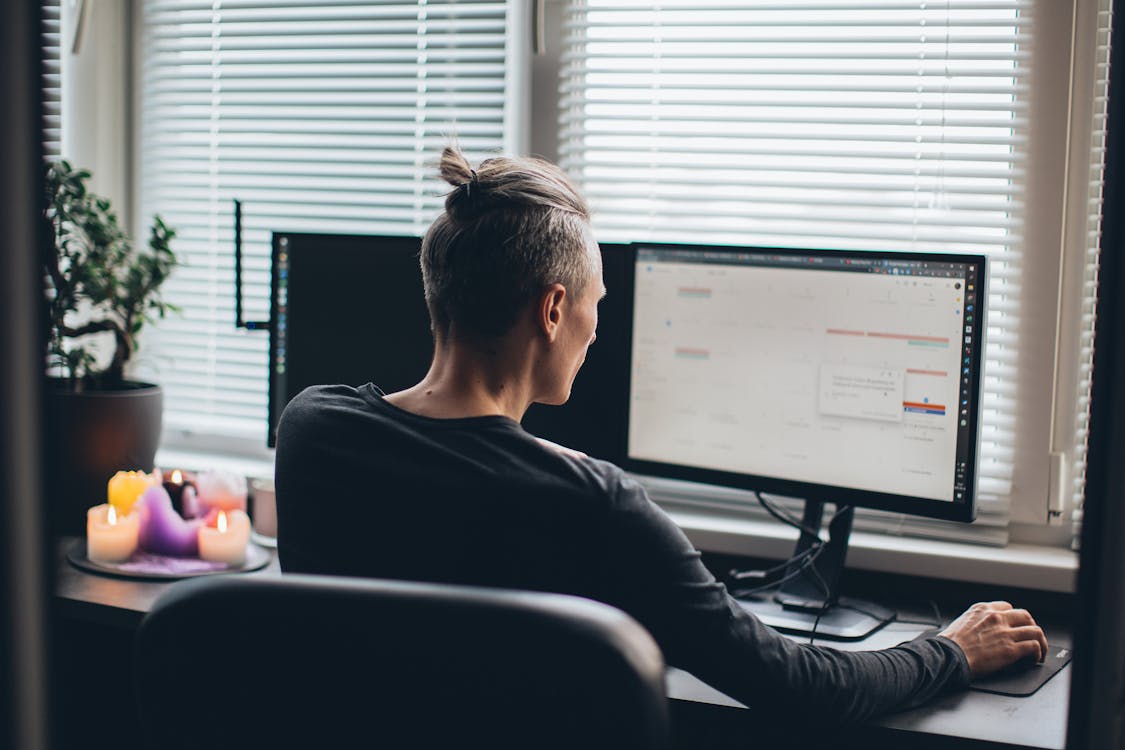 As a business owner, you may also want to leverage a one-way encryption software to make your move toward zero-trust fast and efficient. Solutions like TripleBlind, according to an analysis by Polsinelli PC, enhance data privacy by encrypting it to ensure companies comply with HIPAA and GDPR. For example, if you're in the healthcare business and wish to share patient names with another hospital. TripleBlind helps you share the names and de-identifies or encrypt other personal details like phone numbers, billing details, and addresses.
Implementing Zero Trust Strategy 
Planning is key to implementing the zero-trust architecture successfully in any company. Because data breaches impact various functions of an organization, a zero-trust strategy shouldn't be limited to security teams only. According to Deepak Mathur of KPMG, identity, app development, networking, and endpoint technology are vital for an excellent zero-trust security framework.
Zero-trust in cybersecurity relies on the, trust nothing verify everything principle to prevent data breaches. Typically, this framework verifies users and devices before granting users access to company servers or cloud-based data. The benefits of this model include protection of sensitive company data, compliance, and improved cloud control.