There are a lot of financial apps on the market these days. How do you know which one is right for you? And more importantly, how do you know which one is going to help you save money and get your finances in order?
In this blog post, we will discuss some of the top financial apps available, and how they can help you achieve your financial goals!
What to look for when wanting to find the best app for your finances?
As technology progresses, there are more and more app developers that want a piece of the pie when it comes to our money. And while this can be great news for those of us who like to manage our finances on our phones, it can also be a bit overwhelming. With so many options out there, how do you know which one is the right fit for you and your financial goals? Going through all of the cash advance apps available now, there will be a few that will stand out more than others. So, when you decide to search for such an app, it is very important that you, at least, understand the basics of what you are looking for. To do so, all you have to do is go through all of the features you expect from the app. In this article, we are going to help you do this properly.
It should align with your financial goals
The first and most important thing you should look for when choosing a financial app is whether it can help you achieve your specific financial goals. Do you want to have money aside for dark days, just in case? Are you looking to get out of debt? Or are you simply trying to build up your credit score? Once you know what your goal is, finding the right app becomes a whole lot easier. There are a number of different financial goals that people have, and as such, there are a number of different apps that can help you achieve those goals. Because you want to rely on the app to help you stay on track, it is important that it supports your specific goal. The main thing is to do proper research before choosing.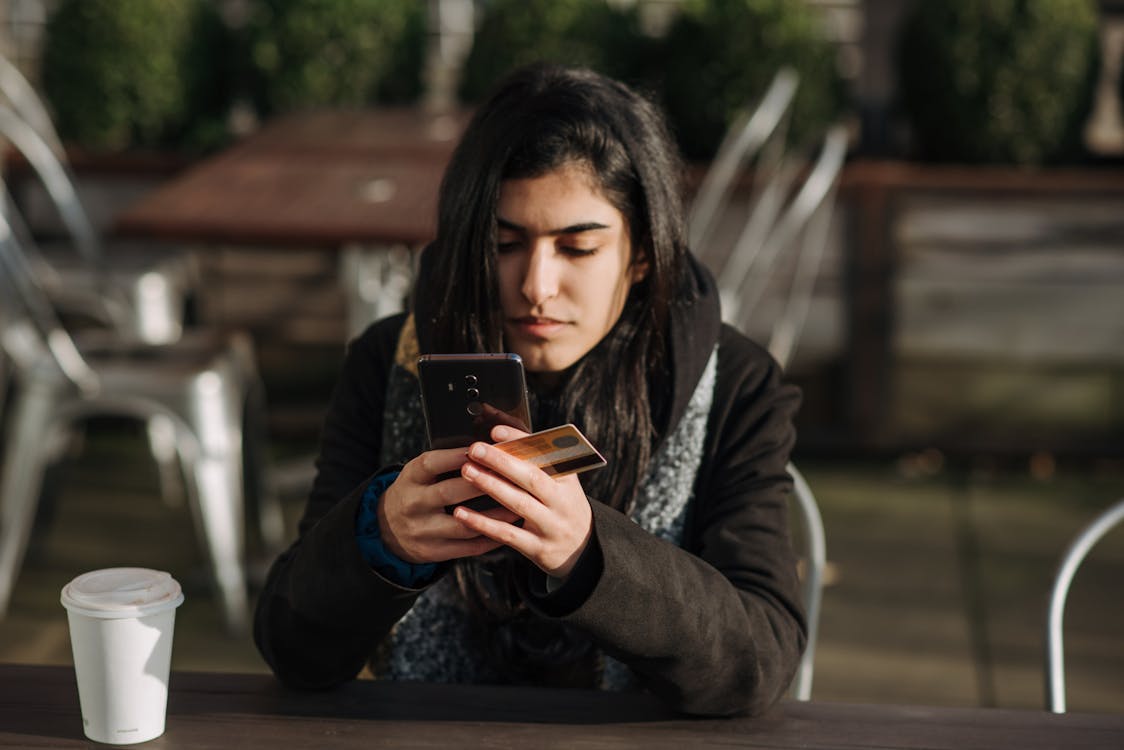 Ease of use
The best financial apps are those that are easy to use and understand. You should be able to navigate the app without any issues, and all of the features should be self-explanatory. If an app is difficult to use, you are less likely to stick with it, and if you can't stick with it, you won't be able to achieve your financial goals. Especially today, ease of use is something that is taken into account by a lot of people when choosing an app. We want things to be simple and straightforward, and financial apps are no different. More importantly, app developers understand the importance of simple UI and they are constantly working on making their apps more user-friendly.
Security
Another important thing to look for in a financial app is security. With so much of our personal information being stored on our phones these days, it is crucial that we find an app that is going to keep our information safe and secure. When it comes to financial apps, you should always look for one that uses the latest security features, such as fingerprint authentication and two-factor authentication. This will ensure that your information is well protected, and only you will be able to access it. Because all of your crucial data will be stored on the app, it is important that you find one that you can trust. Additionally, it is important to find an app that will back up, and easily recover potentially lost data.
It should offer great customer support
If an app is difficult to use, the first thing you should do is check to see if the customer support is any good. A lot of times, there will be a live chat or email support option that can help you with any issues you may be having. If the customer support is bad, or non-existent, you should definitely look for another app. Good customer support is essential for any type of software, but it is especially important for financial apps. This is because our money is involved, and we need to be able to trust the company we are working with.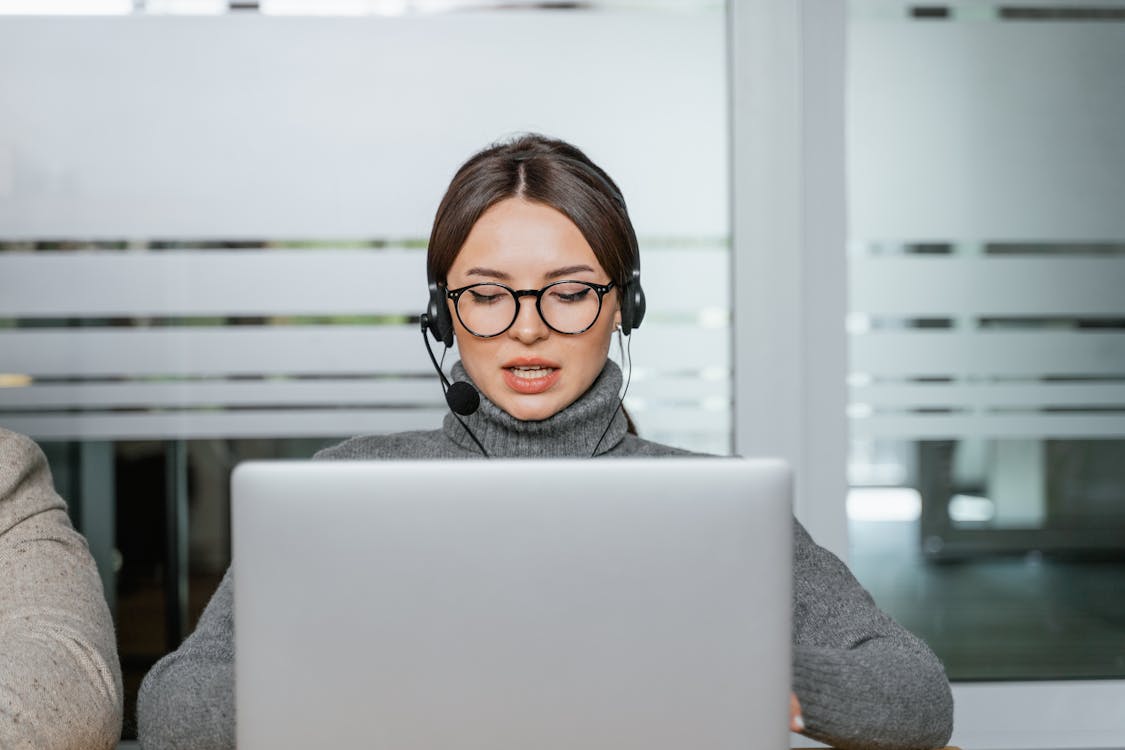 Good reputation is crucial
When looking for a financial app, you should always check to see what other people are saying about it. Read the reviews and see what people like and don't like about the app. If an app has a lot of negative reviews, or if it doesn't have any reviews at all, that is definitely a red flag. You should always go with an app that has a good reputation, as this will ensure that you are getting a quality product. Moreover, you should not only look at the reputation of the app itself but the developer as well. Developers with a good reputation are more likely to create quality products. In addition, they are more likely to put your needs first and help you in difficult situations.
It should be affordable
Last but not least, you should make sure that the app is affordable. There are a lot of free financial apps out there, so there is no need to spend money on something that you can get for free. However, if you do decide to go with a paid app, make sure that it is worth the price. There are a lot of financial apps out there that have a lot of features, so you should make sure that you are getting your money's worth. In addition, some paid apps come with a free trial period, so you can try them out before committing to anything.
When looking for a financial app, there are a few things you should keep in mind. The app should be easy to use, it should offer great customer support, it should have a good reputation, and it should be affordable. By taking the time to find an app that meets all of these criteria, you will be sure to find one that you can trust with your money. More importantly, you will be able to find an app that will help you save time and money in the long run.