Information technology, better known to all of us as IT, is becoming more important every year. Projections show the technology industry is set to exceed $5.3 trillion in 2022, and since businesses are using IT and all its benefits to the fullest, it's not surprising at all.
If your business doesn't have an IT strategy, or if it has an ineffective one, that needs to change right away. As the relationship between IT and businesses keeps growing, evolving, and becoming more important, organizations that want to survive in today's modern world need to keep up with the trends.
Here is how you can develop an effective IT strategy for your business.
Start with goals and budgeting
If you want to have a successful strategy, you first need to know what you're trying to achieve and how much money you're looking to spend while chasing those goals.
As for the goals, think about what your business needs and how it would benefit from different IT solutions and implementations. Create a solid plan and a roadmap to figure out what tasks you need to complete and what your roadmap will look like in the next weeks, months, and years.
Once you have set your goals, it's time to think about the financial aspect of your IT strategy. One of the most important things you need to remember is not to go overboard with spending unless you need to.
Worldwide IT spending is projected to total $4.5 trillion in 2022, but not a lot of companies have a high IT budget, especially small businesses. Try to find ways to use your budget wisely without sacrificing quality and necessities.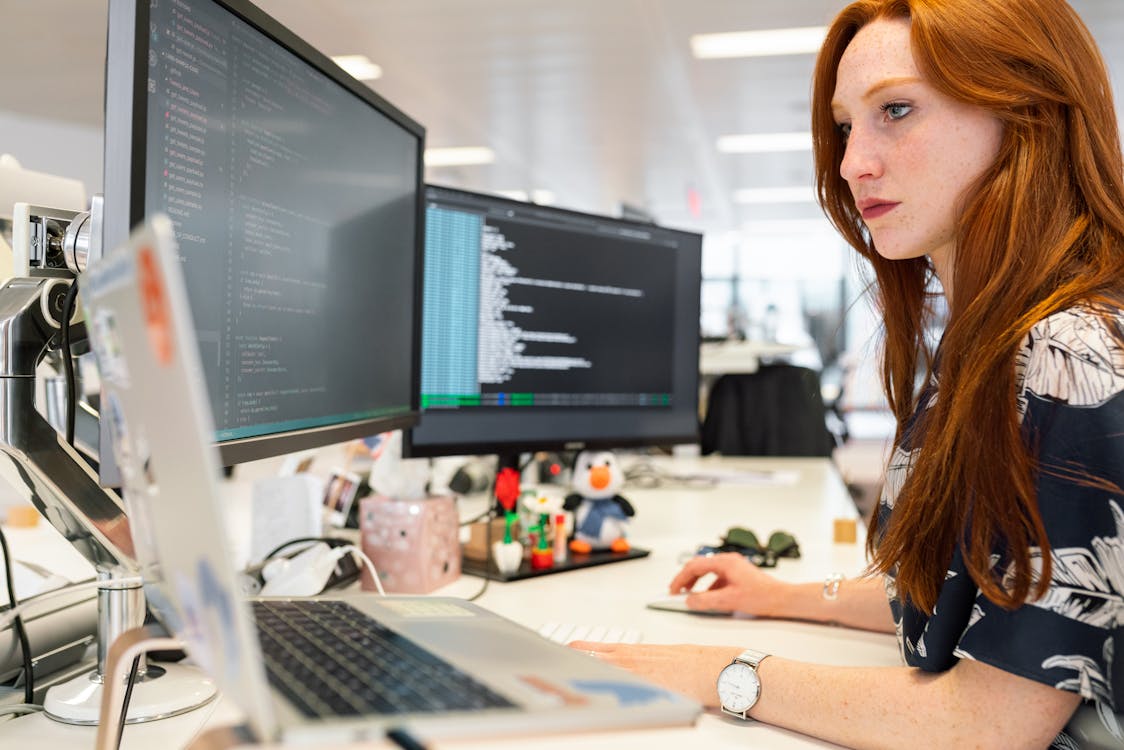 For example, servers are a necessity for every IT strategy, but you don't have to buy them brand new. You can buy used servers that are much cheaper than brand new ones but work just as well.
Hire professional IT services
IT always requires support. You never know when you'll need a helping hand or someone to deal with a pressing issue. However, anyone who has an in-house IT support team knows how expensive it can be (not to mention time-consuming and efficient) to hire this type of team.
Instead of having all of your employees focusing on priorities related to the business itself, you have a group of people who are only there to take care of IT problems. It's even worse if some employees are doing other tasks apart from IT services. For these reasons, it's much better to outsource these tasks.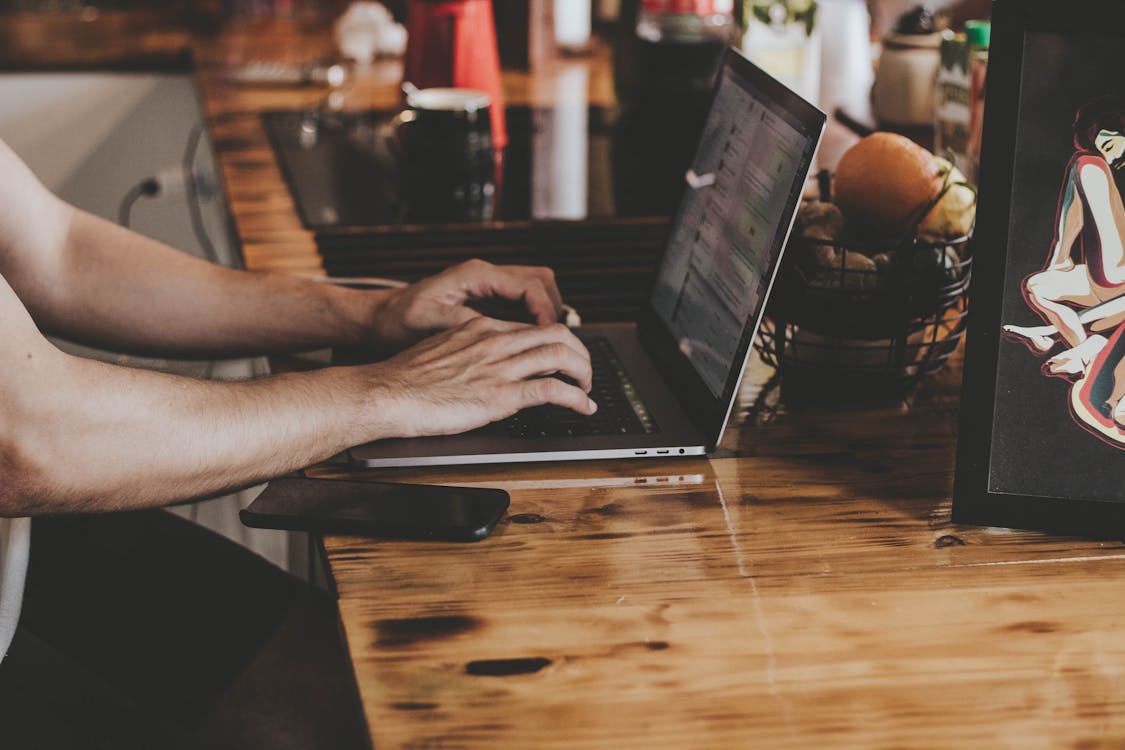 Don't worry about an in-house team, but instead hire an IT MSP. An MSP, which is short for a managed service provider, will offer regular IT support and much more to your business. They deal with the application, network, and infrastructure services as well.
You can avoid all of the risks and stress that come with managing an in-house IT team and leave it to professionals. You'll have access to on-site installations, ongoing monitoring and management, and even cyber security management.
There are a lot of benefits of managed IT services, and if you give them a chance, you will wonder how you ever ran a business without them.
Take a look at your infrastructure and find the bottlenecks
Regardless of what kind of business you own, you most likely already have an existing IT infrastructure, and the point of this strategy is to improve it. But you can't work towards bigger and better things if you don't already have a good understanding of your infrastructure and what's wrong with it.
The first thing you need to do is examine all of the software devices your organization currently uses and the ways they're being utilized. When you do this, you will be able to analyze what is being done right, what can be changed, and in what ways you can improve your infrastructure.
When you take a closer look, you will be able to notice bottlenecks you probably didn't see before. Find outdated equipment, wasted resources, operational issues, and anything else that might be hindering your IT growth.
Create an instructional framework
Change can be very difficult for your employees, especially those who aren't technologically inclined and are working in a business that is making various IT changes. That's why it would be smart that, while developing your IT strategy, you also create an instructional framework for your employees.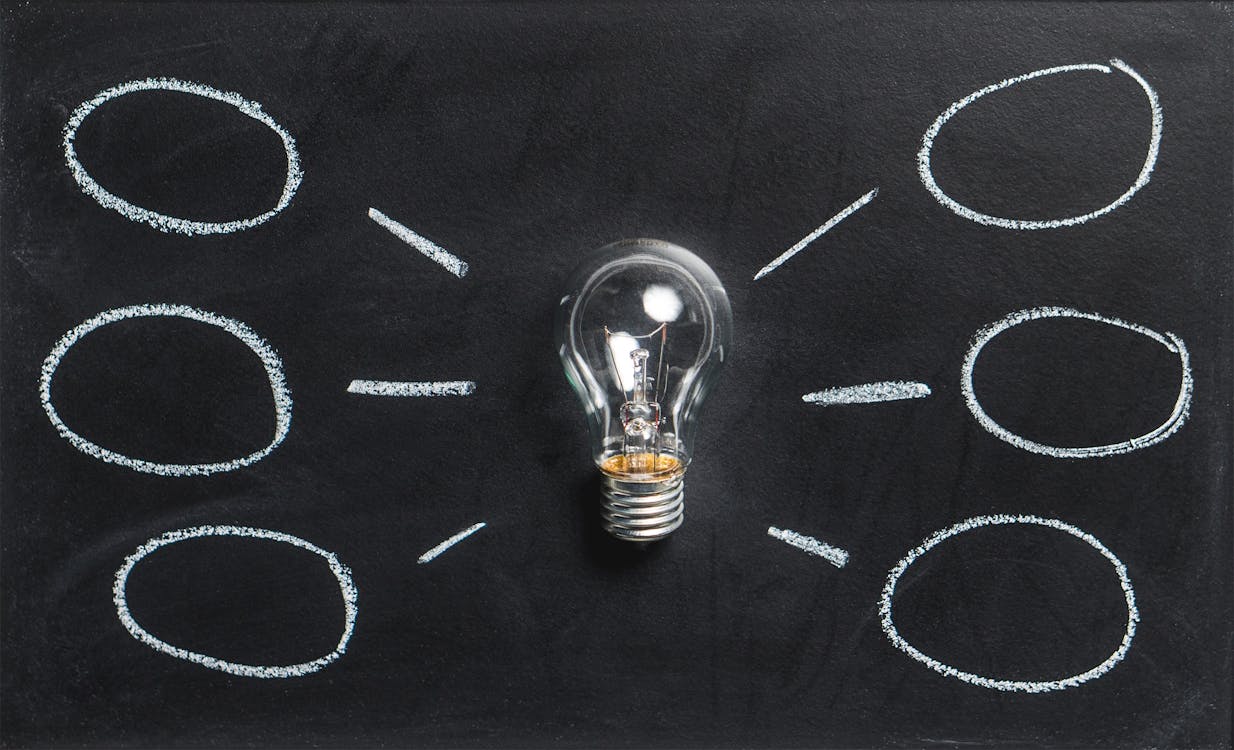 Have the IT leadership and HR department work together to create content that will be used to train employees, educate them about all the changes that are going on, and address any issues they might have.
While it will take some time for the employees to get adjusted, they shouldn't have too many issues with proper training. This instructional framework will differ from one company to another, but ideally, you should use a combination of visual, experiential, and auditory methodologies.
Final thoughts
In today's world that is run by technology, a business can't survive without a proper IT strategy. Don't allow yourself to be stuck in the past because if you do, you won't have any chances to keep up with competitors.
While it may take a long time and a lot of work to create this strategy, the benefits you receive from it will be worth the effort.