Up until recently, limited liability companies (LLCs) were perceived as relatively new legal structures. Why were they even established? Namely, their main goal was to offer liability protection, dividing personal assets from professional ones.
What does it mean? For instance, what would happen if a particular small business were involved in legal issues? In these instances, liability protection makes sure that nobody can take your personal belongings, such as your house or vehicle.
Without it, you could easily lose many things in addition to your company. These are just the basics regarding the LLC. If you're interested in learning more about it, then just keep scrolling to find some other relevant info.
Everything You Need To Know About LLCs
Learning All About Forming An LLC
This is one of the most common questions regarding this topic. Many are wondering who forms an LLC and whether they need a lawyer during this process. Normally, there is no residency or legal constraint as to who can establish an LLC. Just bear in mind, that several states impose certain requirements that managers and/or members must be over eighteen years old or the age of consent.
If you want to know more about the rules in your particular state, there are many informative guides online that will provide you with useful info concerning the LLC Formation Requirements.
Now, do you need an attorney during this process? The answer is, no. Namely, you can file the Articles of Organization (one of the most crucial LLC forms) all by yourself. Just ensure you comprehend all the requirements of your state of incorporation.
Additionally, you can utilize BizFillings' service if you need a helping hand regarding forming your LLC and completing your LLC forms.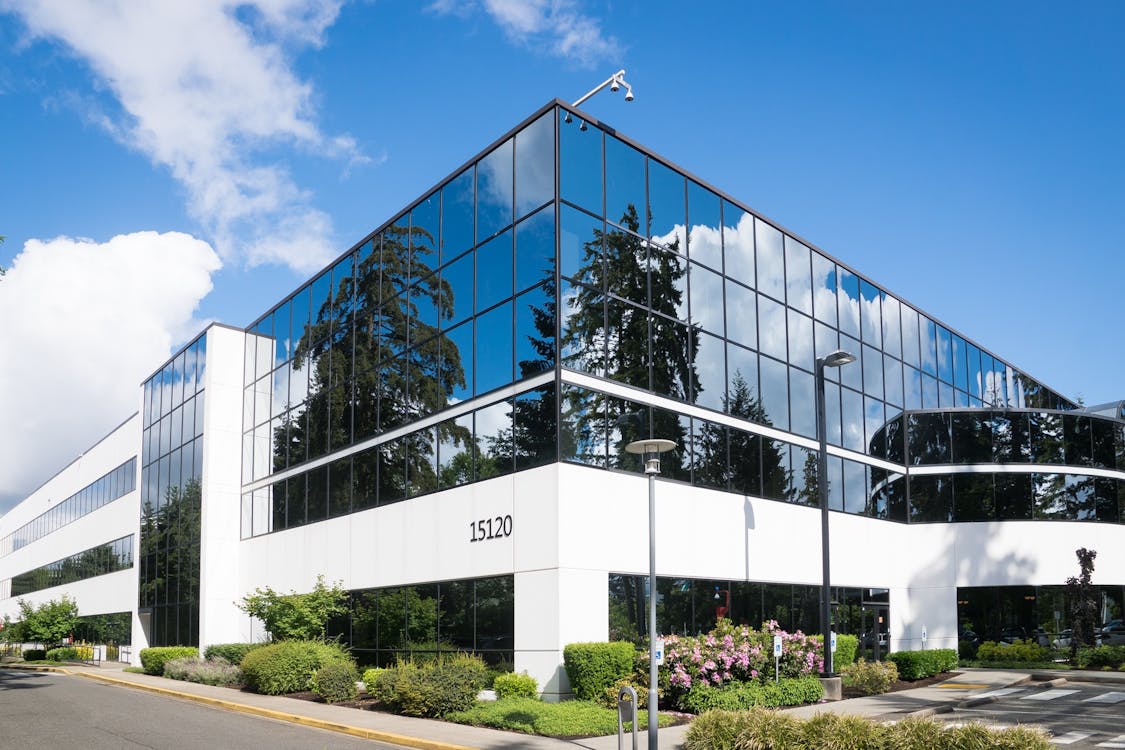 Business Structure & Management For LLC
Individuals who own limited liability companies are normally defined as members, just like corporations define their owners as partners. At first glance, the two share some similarities, with several variances:
One person or a group of people can be the owners of an LLC

LLCs are generally less formal in their management and structure

The owners of the LLC are in charge of all the aspects of the company

Unlike a corporation, there are no divided positions within a limited liability company. Corporations have officers, directors, and shareholders

A person who is part of the LLC has the same power as the three major roles of a corporation.

Ownership within a limited liability company is mainly separated into percentages instead of shares usually seen in corporations
What Else Do You Need To Know?
The Process Of Selecting The Name For Your Firm 
It's important for you to know that you're not going to be able to employ a name that is already taken. Fortunately, numerous states offer simple ways you can determine whether a certain name is taken or not.
In these types of situations, it's essential to be as unique as you can if you want to avoid any confusion and prevent trademark infringement claims. Furthermore, if you've already selected a name that's actually available, however, you are still not ready to file all the necessary LLC paperwork, then just simply reserve it just to be sure that no one else is going to take it in the meanwhile. 
Opt For A Registered Agent
Generally speaking, this is necessary for practically every business entity, not for just this type only. As previously mentioned, each state comes with different rules, hence it would be advisable to first contact the Secretary of State just to see whether your LLC needs one or not.
What does a registered agent represent? Namely, it is a third party or an individual who is your point of contact between the company and the state. Moreover, this person accepts all official paperwork for you, organizes and submits these documents over to you, and helps your company stay in compliance with the law.
Now, one of the most common questions asked when it comes to this topic is whether a person can designate themselves as their own registered agent. And the answer is yes, you are allowed to do that. 
But still, keep in mind, that you will need to ensure that you are always available during general business hours, which is Monday through Friday, from 8 AM to 5 PM in order to accept all the necessary documents. 
Besides that, you must also be a resident of the state and have a physical mailing address. A P.O. Box is not an option.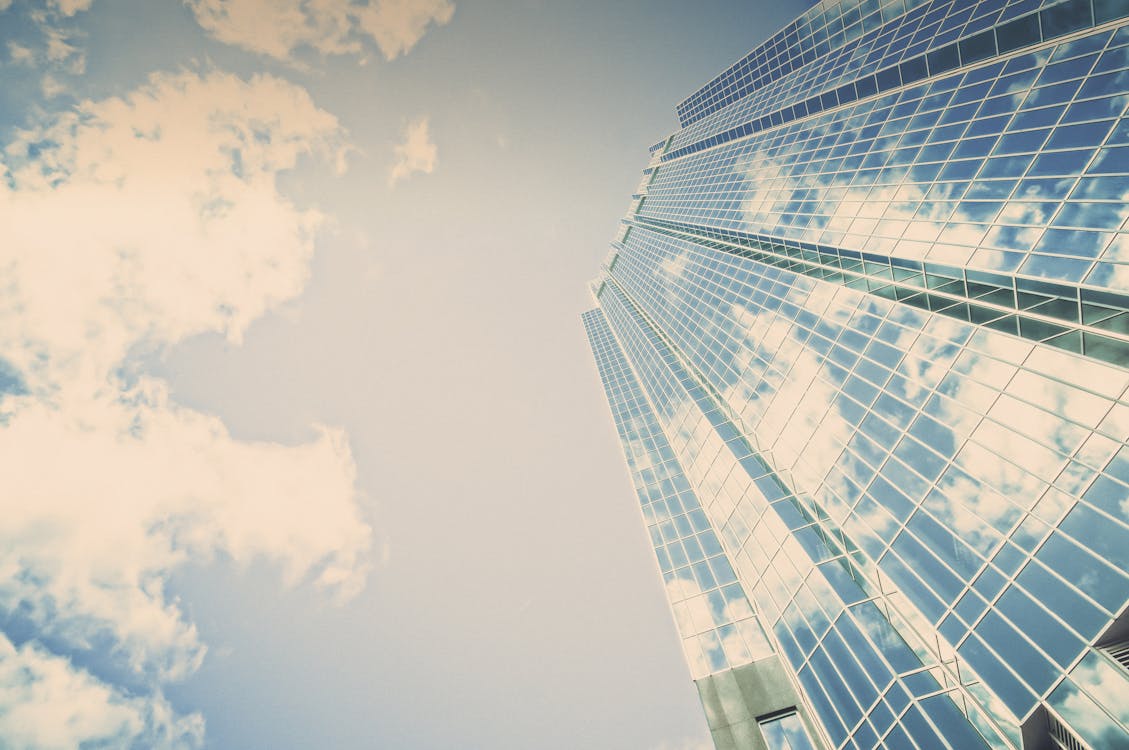 In this article, we just covered the basics concerning limited liability companies. The information that was added here was considered to be the most relevant one and something that everyone should know if they are interested in forming an LLC.